Glee Club
Come for the Music, Stay for the Fun!
Rehearsal are Tuesdays 6pm - 7pm and begin the week of August 26th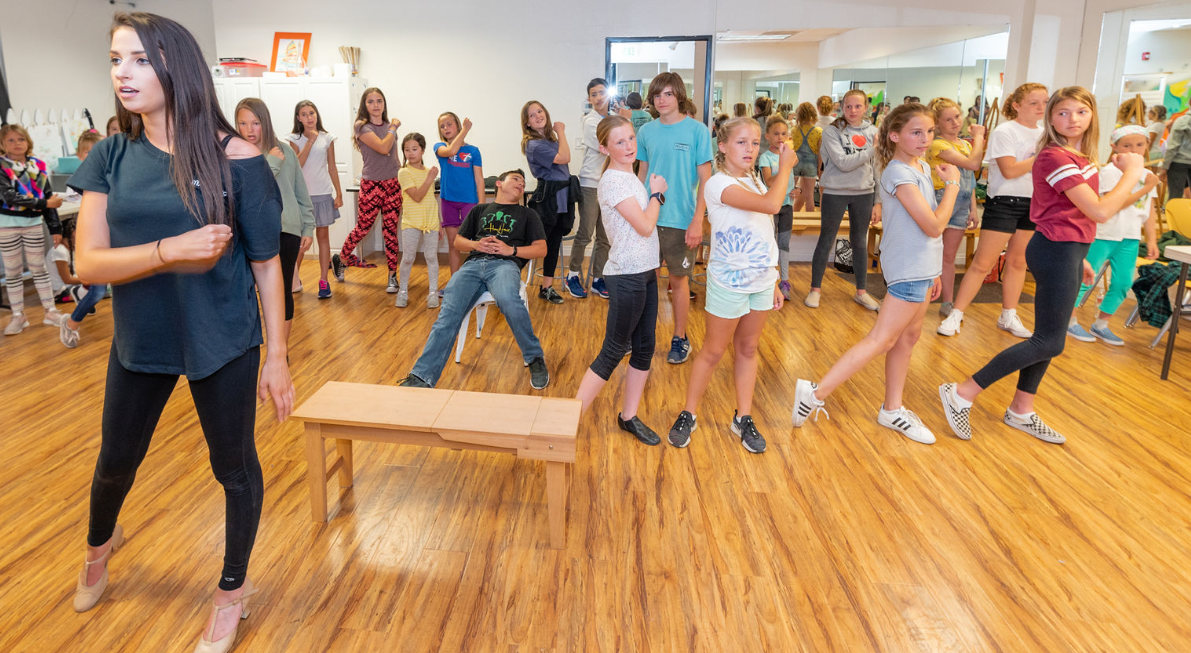 Sing and Dance your Heart Out in Glee Club!
Why Glee Club?
Honestly, the real question is WHY NOT? Every child should have a chance to sing and dance in a glee club as part of their growing up experience!
Learn, Perform, and have FUN!
Learn
Just a few of the things that you will learn in Glee Club are:
Pitch Recognition

Diction

Stage Presence

2-3 Part Harmony

Basic Blocking

Basic Dance

Intonation, and on and on
Perform
Glee Club is all about performing a wide range of songs and genres. In addition to a fun and engaging selection of music, students learn how to have confident and compelling stage presence. They learn how to move and dance with the music. They learn how to relax on stage so that the performance can be fun for them and their fans. And yes, there may even be...wait for it....some costuming going on. Ready, Set, Instagram!
FUN
This pretty much goes without saying, but we'll say it anyway....YES - there will be a LOT of fun learning to sing, block, dance, and move to the music as a group. But aside from the music, students who sing together bond together too. There is a fun camaraderie amongst fellow Glee Members that extends far beyond the rehearsals.